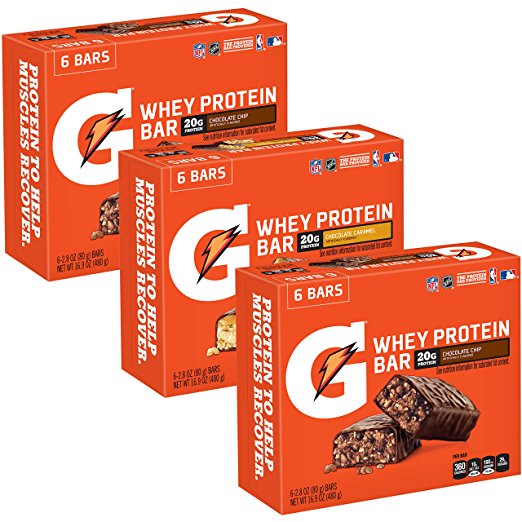 Today at 01:19 PM #3
The cookies and cream has 20% coupon for those who like that flavor. Only a 12 count though.
Sugar and vegetable oil are the first 2 ingredients, and high calories. I guess these are designed to eat before exercise.
Reply
Helpful Comment?
1
1
Last edited by D0A Today at 01:27 PM.