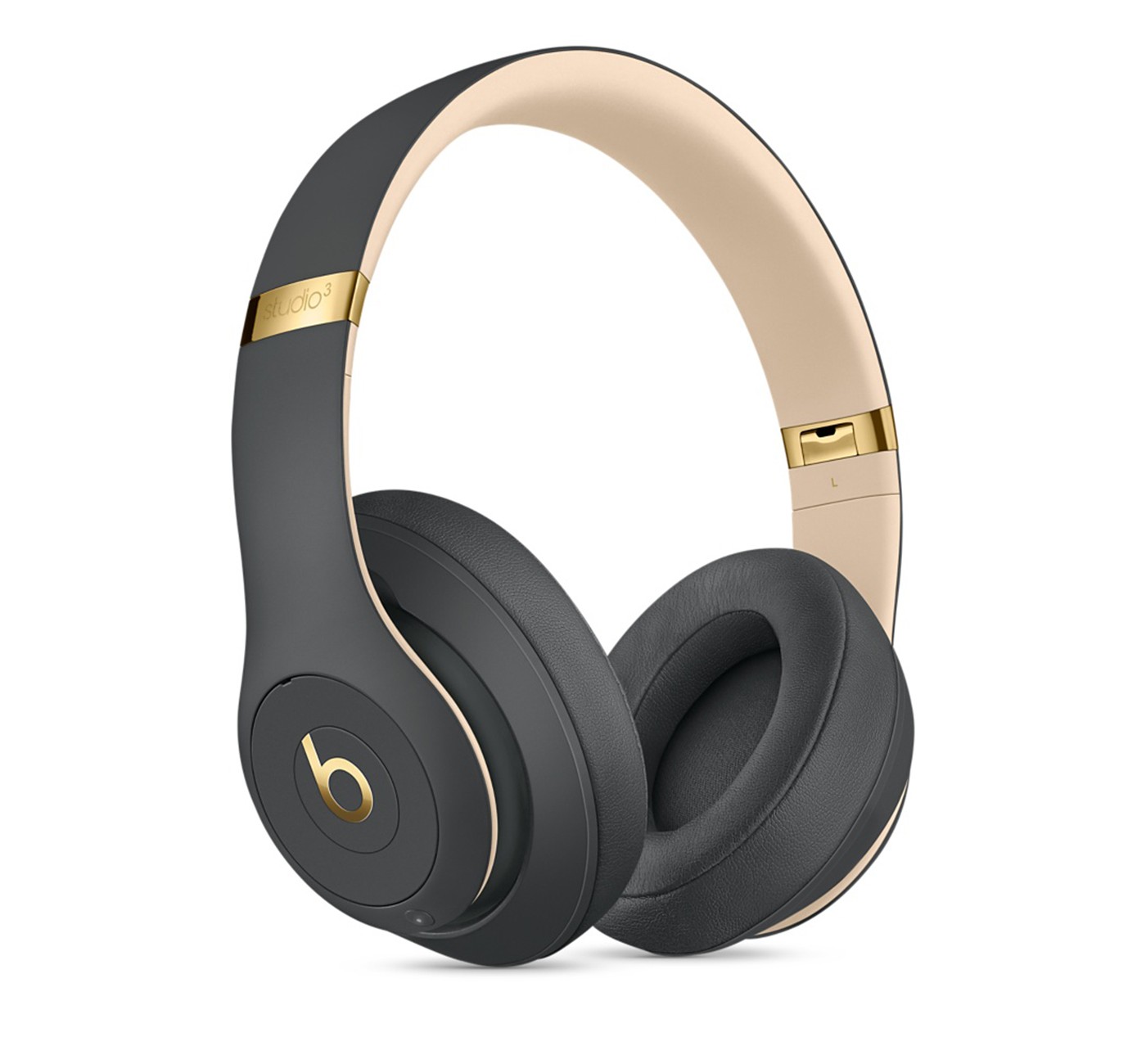 Target has the Beats Studio3 Wireless Noise Cancelling Over-Ear Headphones in Shadow Gray color on clearance for $104.98. B&M and YMMV.
Depending upon your area, the price may be slightly higher or lower. Hence the YMMV. Item sticker was not updated to reflect the lower price yet, but showed the lower price in the Target app, which Electronics pricematched. A supervisor override may be needed due to the difference in price.
The box has "Special Edition" on the front of it, but it seems it's just because of the "Shadow Gray" color.
Receipt, app: https://i.imgur.com/U4goRu8.jpg
Brickseek: https://brickseek.com/target-inve…08-07-0721 (thanks Bad_Boy)
Target website (for reference only): https://www.target.com/p/beats-st…A-53280866 – $279.99
Amazon website (for reference only): https://www.amazon.com/gp/product/B077RY9GZD – $269.99