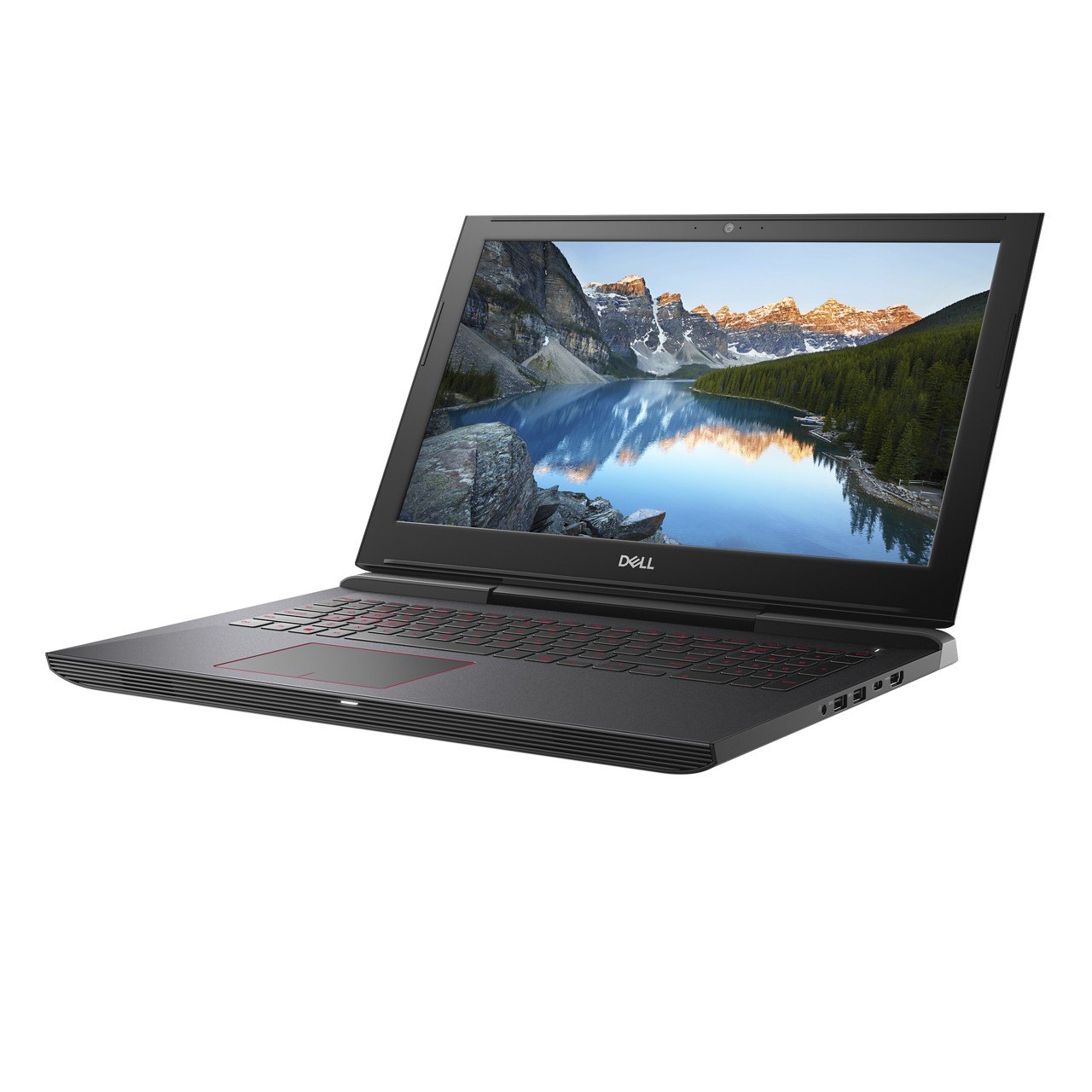 Today at 02:26 PM #5
Quote from ronronnghi1 :
Not the same. Different processor.
A different processor with the exact same name?
From what I can see, the primary difference is this one has the 128 SSD + 1 TB HD versus Costco's 256 SSD only.
Personally, I'd prefer 256 SSD only but my guess is most would prefer the 128 SSD + 1 TB HD.
Reply
Helpful Comment?

1

0