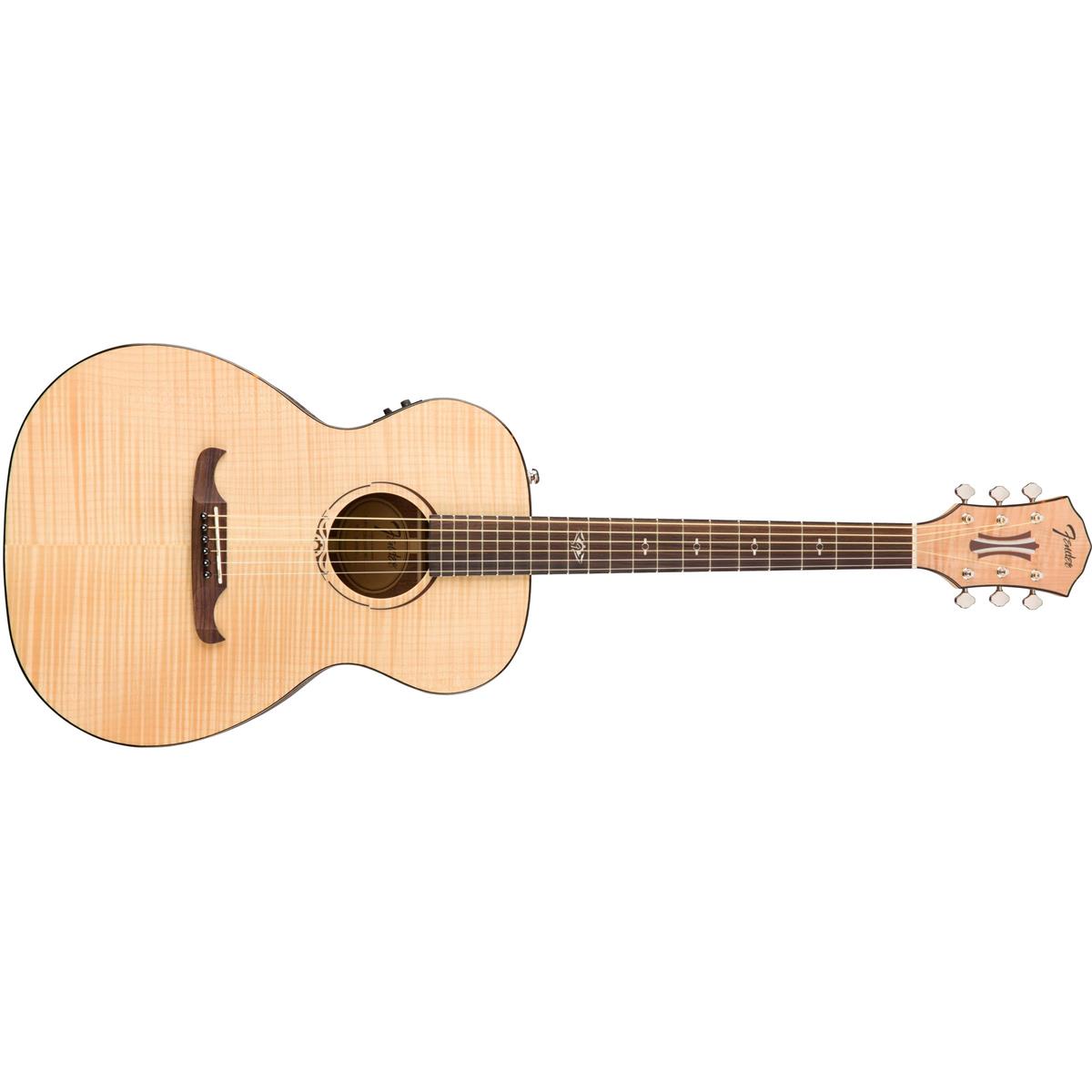 Today at 01:11 PM #2
I've looked back at the prior threads regarding these T-Bucket Adorama deals and no one has really provided a review that would be helpful for making a purchase decision. I did pick up one of the Fender Paramount PM1s back in December and it's a good guitar slightly lacking in low end output at a much higher price point than this, but is there anything this guitar can offer besides being a backup?
Thank you for posting this deal, though.
Reply
Helpful Comment?

0

0