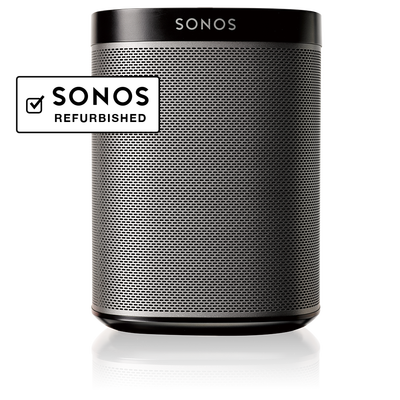 Today at 09:57 AM #3
Thank you! Been wanting to pick up a few more of these. Pairing them with a few Echo Dots has been awesome for home automation.
Edit: the 45 day warranty as opposed to 1 year with new units doesn't give me much faith in their refurbished longevity. I'll just buy two new.
I'm sure they're fine, but I'd prefer to pay a little for the 1 year.
Reply
Helpful Comment?
0
0
Last edited by DaShaka Today at 10:21 AM.