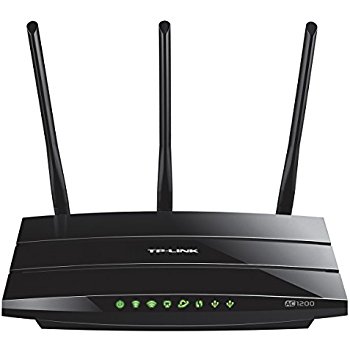 Today at 02:10 PM #5
Quote from akny616 :
Will this work with FIOS internet?
Yes. Depending on how your Fios is set up, you may have to keep the existing router and enter it into Bridge Mode.
Other case would be totally bypassing the Fios router and connecting directly into the ONT. (Think of the ONT as a modem)
Reply
Helpful Comment?
1
0