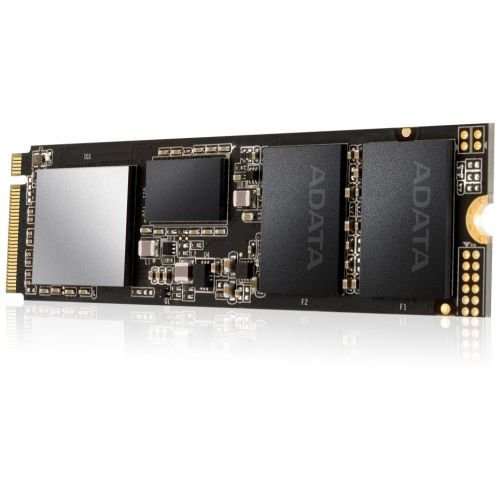 Yesterday at 04:27 PM #8
Quote from madcowdisease :
Ordered but canceled.
I requested to be on the wait list, and it got added to the cart after few moments. Maybe it was yours? Thanks!
Yet, I do agree that the price will go down, but I bought it since I'm so eager to try the higher speed drive compared to the SATA SSD that I have.
Reply
Helpful Comment?
0
0